I have started my Saturday morning by listening to some awesome songs of the Canadian rock band "The Guess Who" (title of today's blog post is courtsey to their song "hand me down world") and Lenny Kravitz.
With a hot cup of tea and few pieces of sausage and eggs for breakfast I am listening to these awesome songs while dangling my feet and staring out at the crispy warm sunshine outside my window.
Then I saw some amazing photos on
MisStarShiny
's blog and I instantly pinned it on my
pinterest board.
My morning is made. Hope you all are having a great start as well.
And thank you
Francesca
for asking me if anything happened. I feel more sunny today :).
found this charming image on google
Some photos I got from MisStarShiny's blog

Elizabeth & Darcy


this photo reminds me of my best friend so much.she loves books;reads at the speed of light!and in the sun you will seldom find her without an umbrella.

A few other photos making me gush at the moment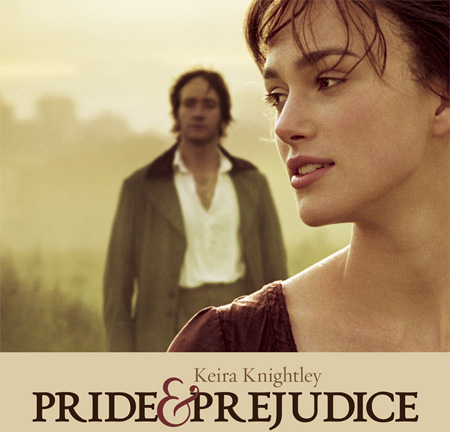 gush gush gush