I don't know about others but I am someone who is not inspired very easily. I may love something and like something else but inspiration doesn't hit me hard often. Maybe milder stuff bounces off the layers of adipose from my beautiful bootay. I am in 1 of my crazy moods where I often use words like bootay which I don't use in other normal conversations; i.e. as normal my conversations are with the very few people I do talk to in real life.
Anyway long story very short I hunted down some 30 day challenges on the Internet I have zeroed in on 2 I will be indulging in. First one will be an idea from Stevia of
The Sweetest Escape
; I shall take part in the 30 day photo challenge and follow these ideas
*clickety click me*
.
The 2nd challenge that I want to take up is the 30 day movie challenge since I am so in the mood to praise and trash movies like an ostentatious pro; you know those pros who think they know all about movies because of any of the following reasons
a) I have seen obscure films man. All this commercial stuff is so shit.
b) I only watch Fellini, Tarkovsky, Bergman, Pasolini, Antonioni. *I have never made a film or been involved in any great ones myself but I know you know! Hey I do!!* I swear!!
c)Huh!
Yeah just huh! To you, you ignorant bumbling buffoon
d)"It's just who I am. I just know. Cinema is art you know. Everyone doesn't get it. You know."
I am going to fill up this challenge
*clickety click again*
more in this kind of way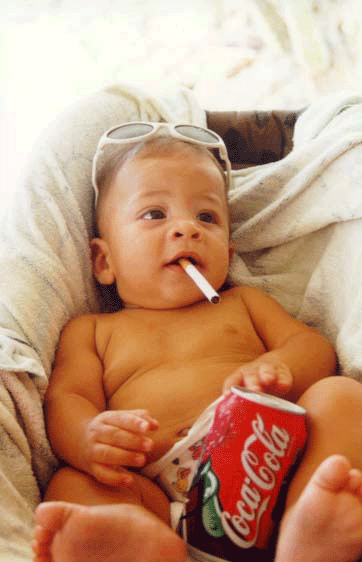 .
*Watch this space for more* Right now I am busy digging
Like this